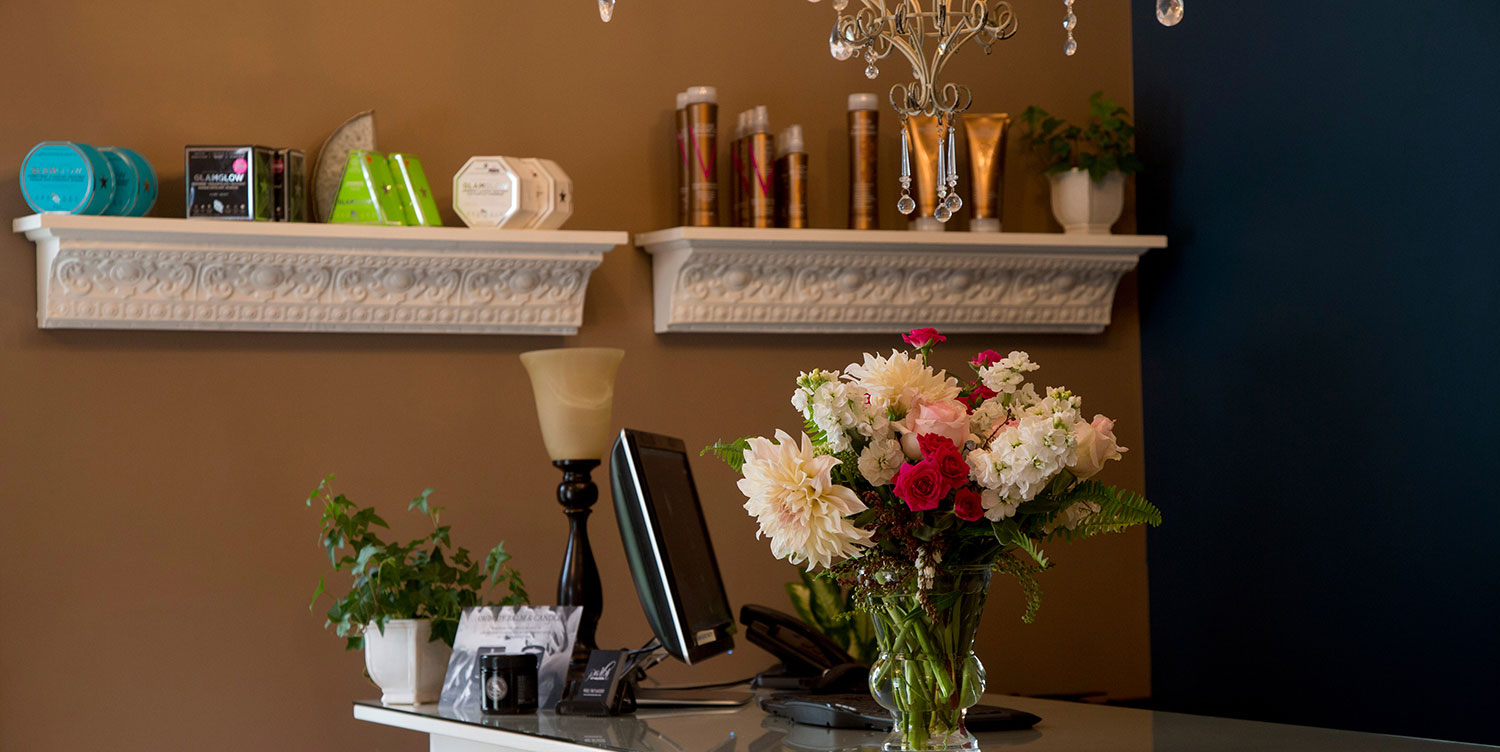 PRODUCTS
Offering high end, extraordinary product lines from around the world.

SKINCARE FOR YOUR HAIR.
Born from the same philosophy as skincare, KEVIN.MURPHY products are weightlessly designed to deliver performance, strength and longevity.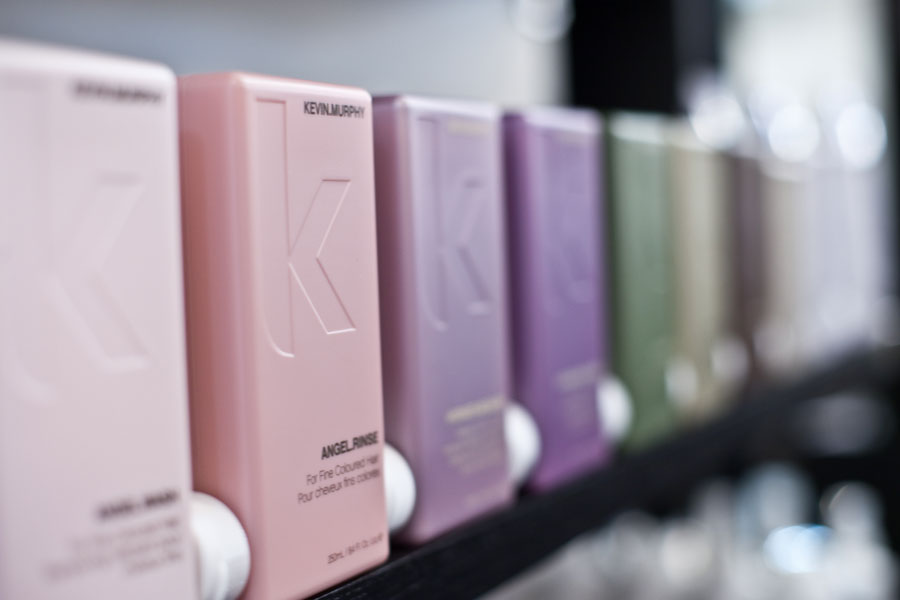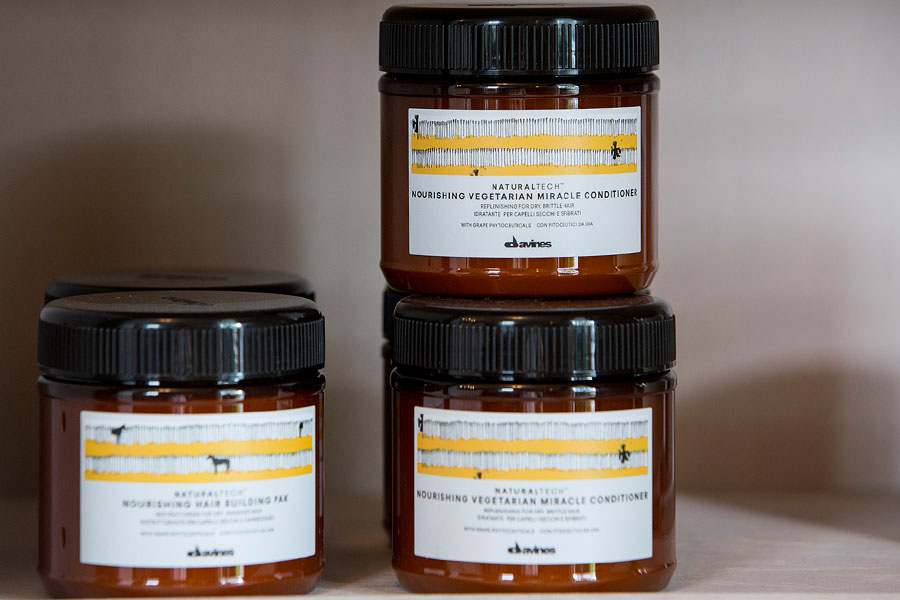 A family-owned, international hair care brand distributed in 70 countries around the world guided by the principle of sustainable beauty.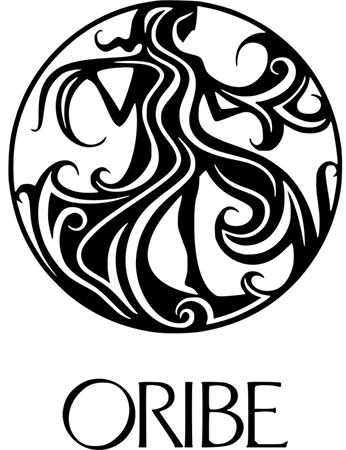 Oribe blends craftsmanship, performance and decades of styling experience from the top of the editorial and salon worlds to create a new category in hair care.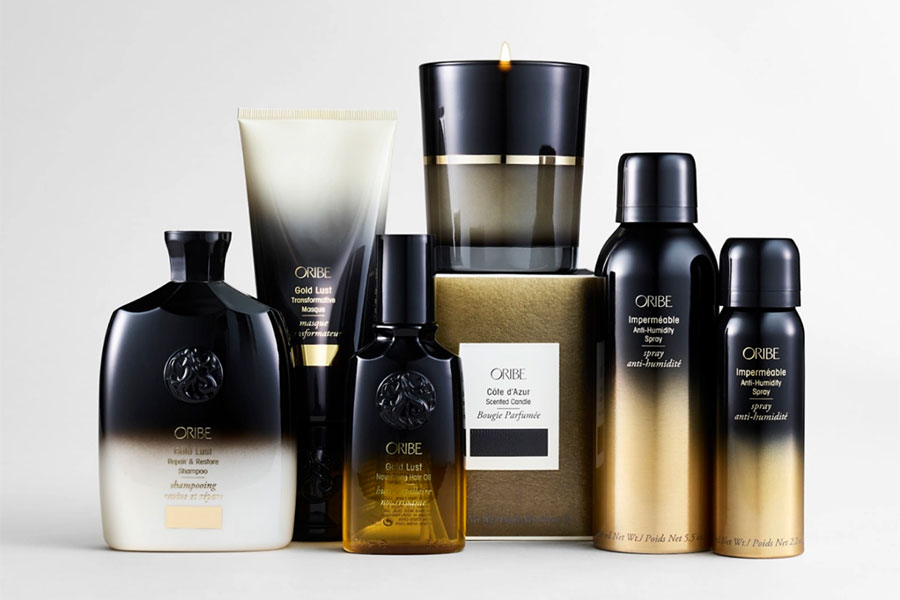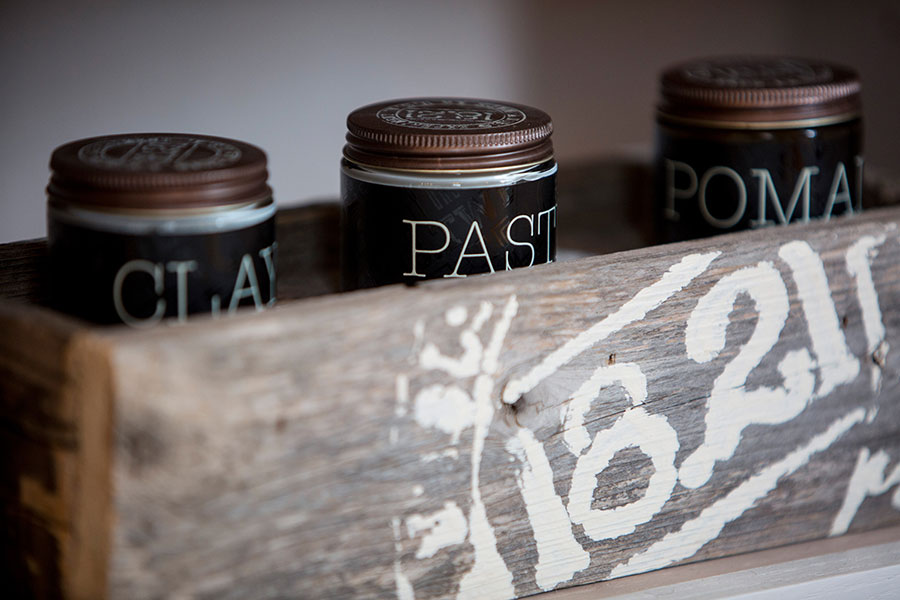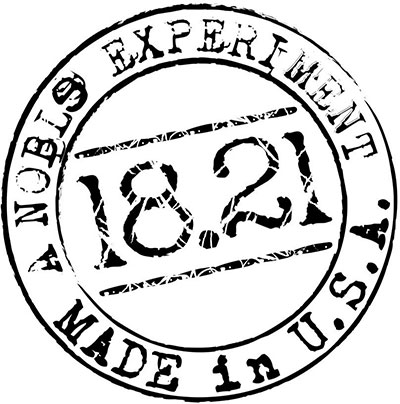 Premium mens grooming products which feature the opulent essences of Tobacco & Vanilla. Man Made Body Wash, Clay, Paste, and Pomade.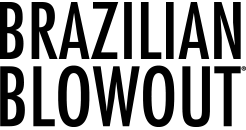 Provides you with smooth, frizz-free, easy-to-manage hair that can be customized to fit your lifestyle. Whether you're going for that smooth, sleek, straight look, or you want to keep your curl and just lose the frizz, you can achieve a result that's perfect for you for up to 12 weeks.