An Intimate Boutique Salon

An Intimate Boutique Salon

An Intimate Boutique Salon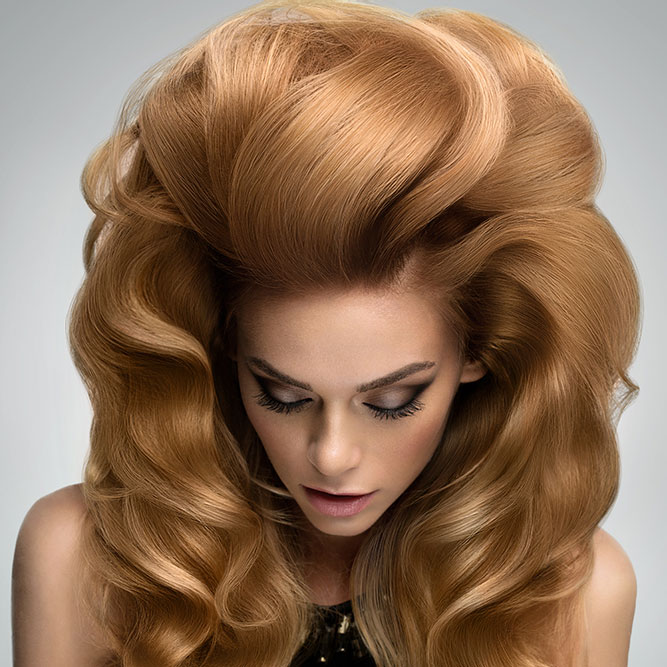 Creating your own unique look
A one-of-a-kind Salon Experience
At the Parlor, you will receive services focused on you, surrounded by chic décor and greeted with cheer and appreciation. We keep up on the latest trends in the industry. Come in, enjoy a one-of-a-kind experience, and see for yourself.
Explore Our Services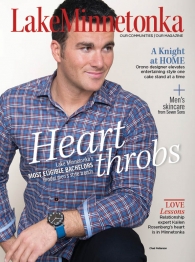 The New Parlor of Wayzata is Founded on an Old Friendship
It's the fun thought that every group of great friends entertains, but rarely acts upon: "What if we started our own business together?" For Kristin Kuhlmann, Kelly Rettke and Tracy JoliCoeur, a group of longtime friends, this thought turned out to be worth looking into—it led to the opening of Parlor of Wayzata, one of the Lake Minnetonka area's newest (and already beloved) hair salons.
Read More