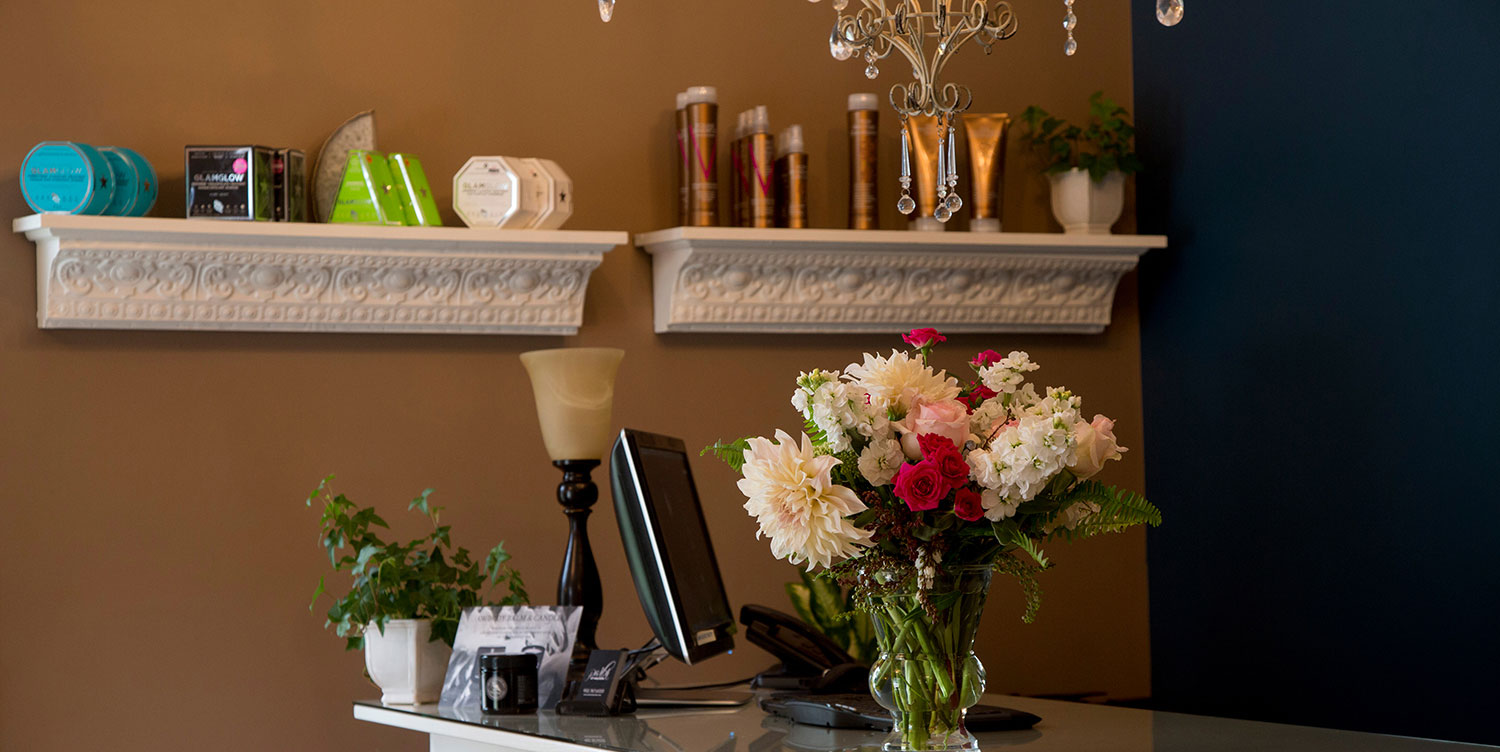 PRODUCTS
Offering high end, extraordinary product lines from around the world.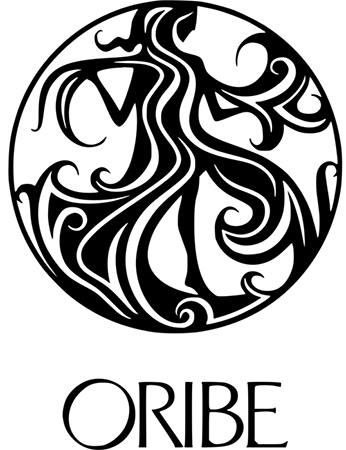 Oribe blends craftsmanship, performance and decades of styling experience from the top of the editorial and salon worlds to create a new category in hair care.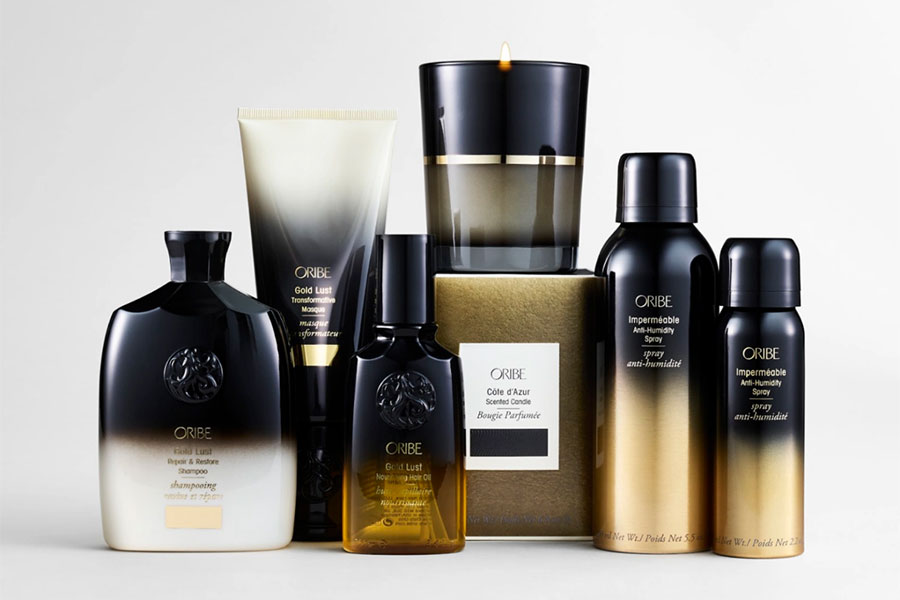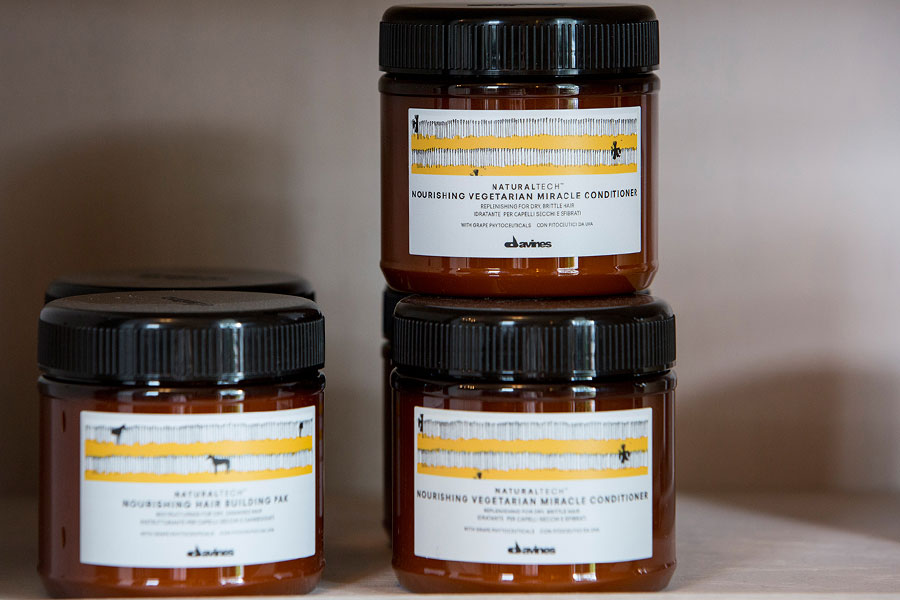 A family-owned, international hair care brand distributed in 70 countries around the world guided by the principle of sustainable beauty.

SKINCARE FOR YOUR HAIR.
Born from the same philosophy as skincare, KEVIN.MURPHY products are weightlessly designed to deliver performance, strength and longevity.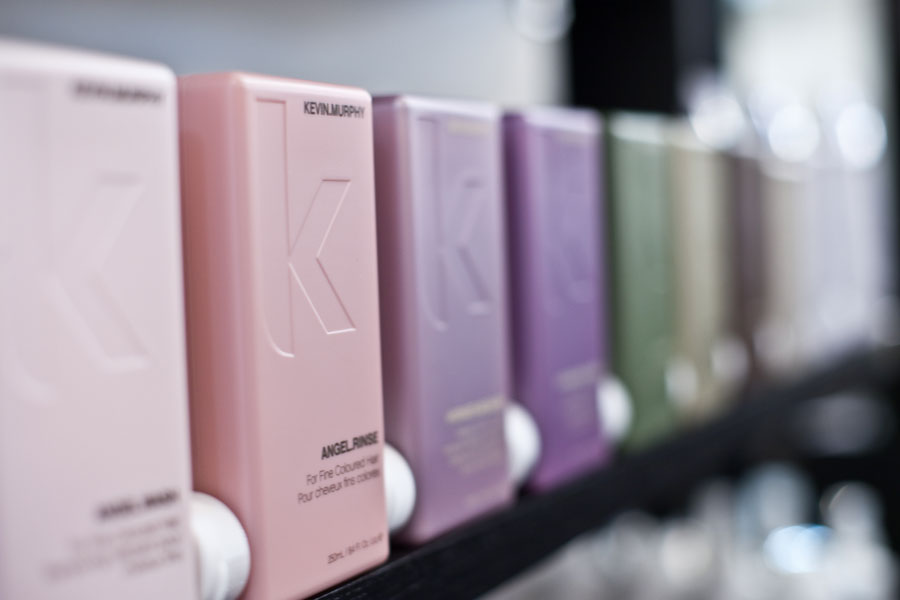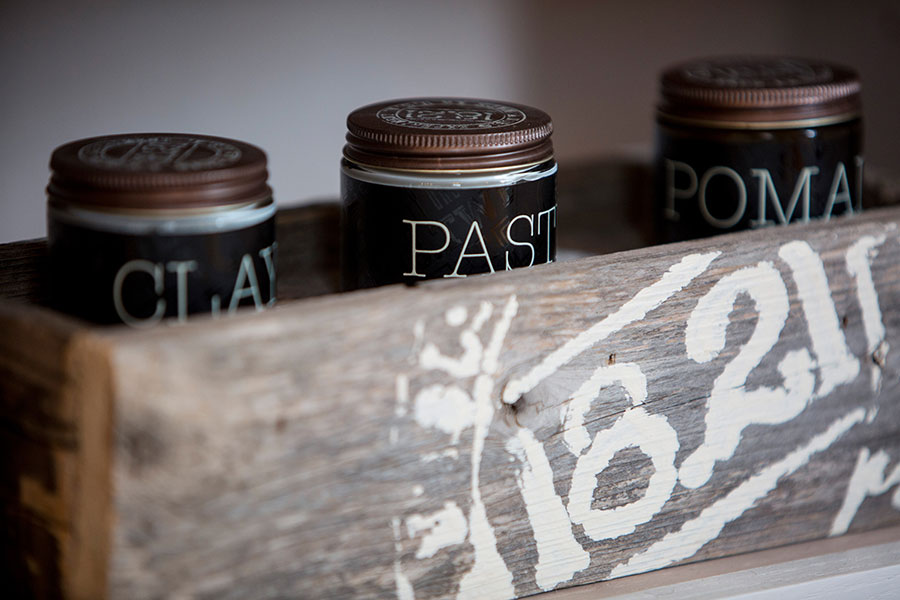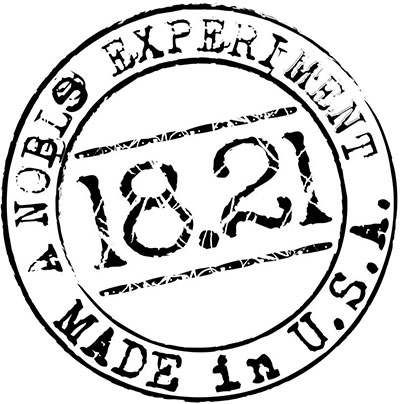 Premium mens grooming products which feature the opulent essences of Tobacco & Vanilla. Man Made Body Wash, Clay, Paste, and Pomade.
From mineral sunscreen to clinical skincare products, achieve a clear, even complexion and protect your skin from the damaging effects of the sun and environmental aggressors such as pollution.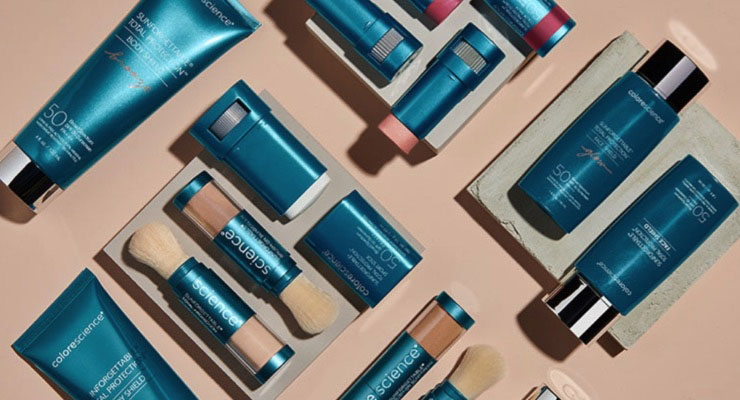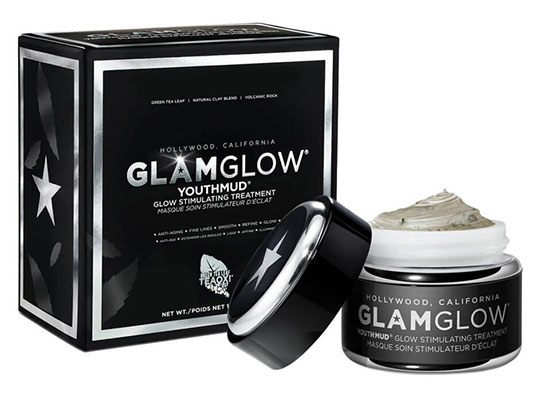 Award winning mud masks and skincare.

Mason Pearson hairbrushes have been loved by generations, a British design icon that still out performs its rivals.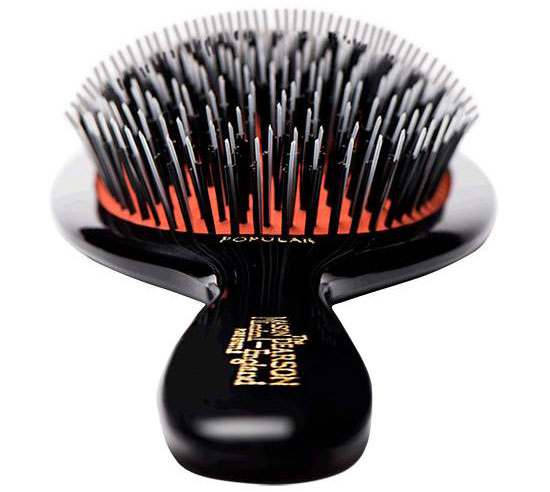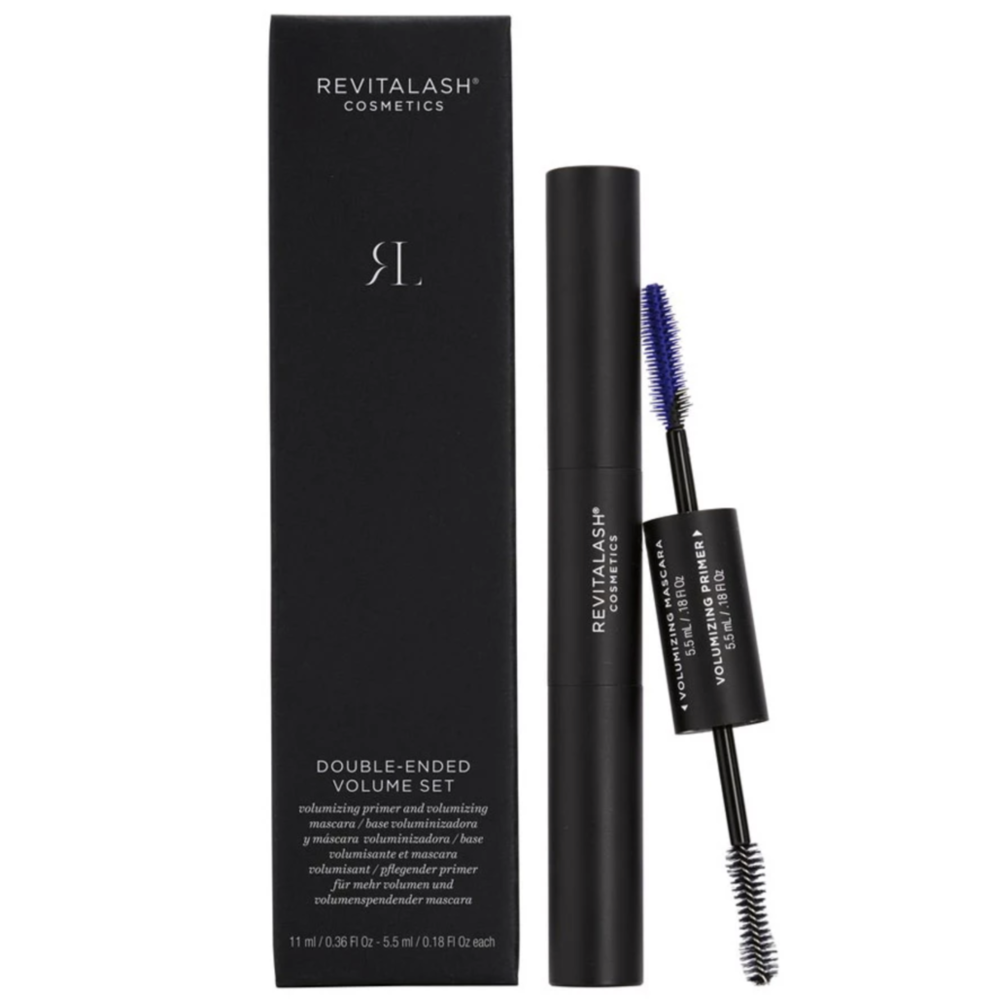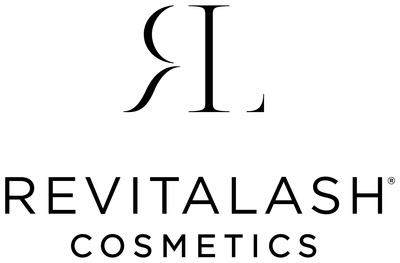 Physician developed lash booster that enhances and strengthens your natural lashes.

Discover the clinically proven, drug free answer to thicker and fuller hair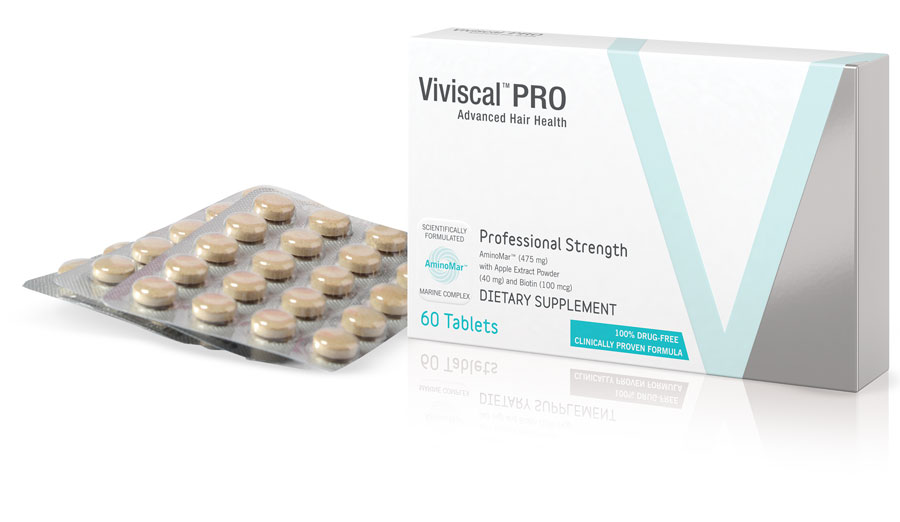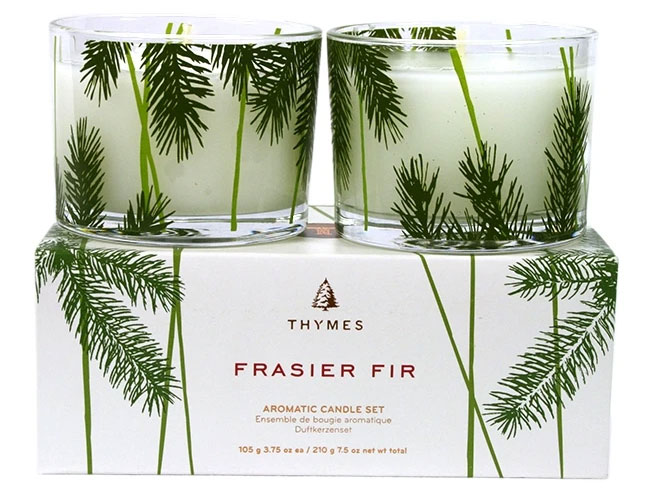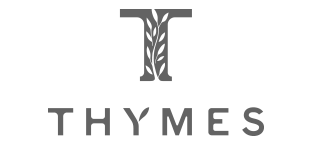 Thymes candles fill your surroundings with long-lasting fragrance and pure, welcoming ambiance. Made with high-quality, food-grade paraffin wax for a refined, clean burn.

ILLUME® offers a unique blend of exquisite fragrance and environmentally-friendly design that not only smells delightful but also burns cleanly and leaves you feeling inspired.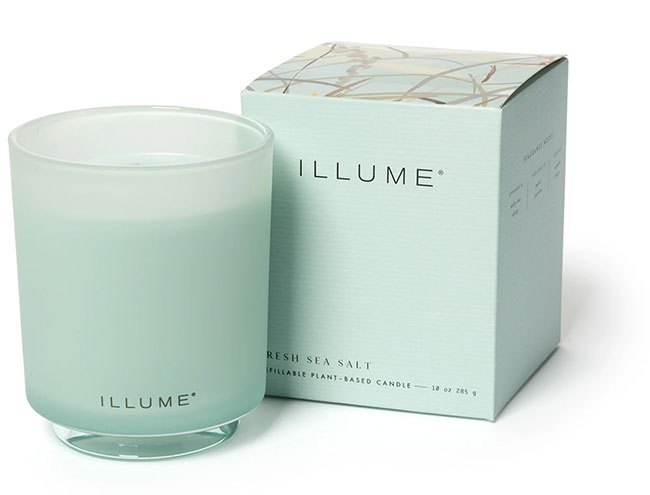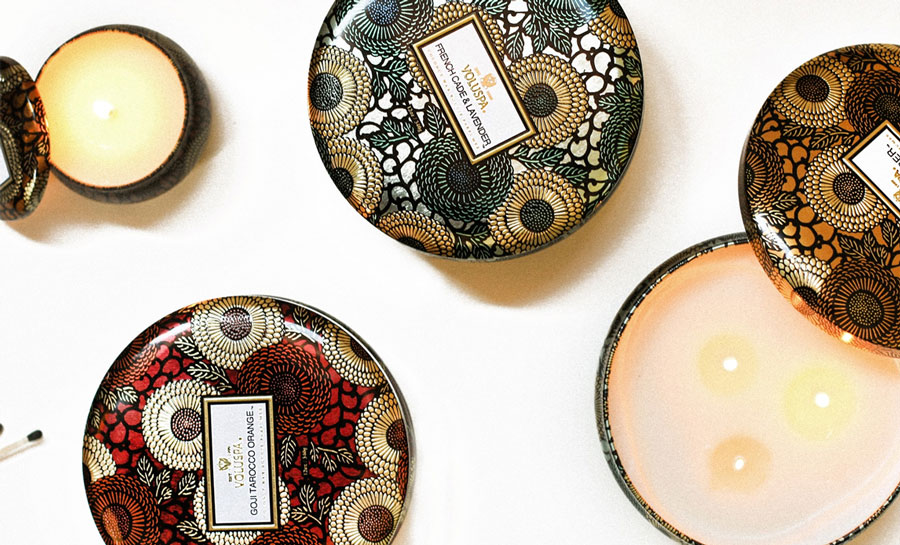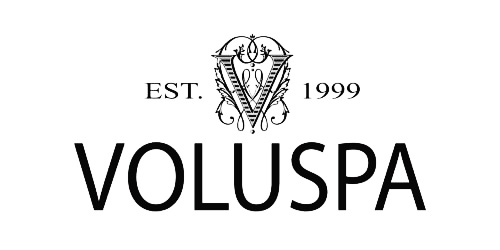 Unparalleled fragrance integrity. Sustainable, hand poured candles made in the USA.