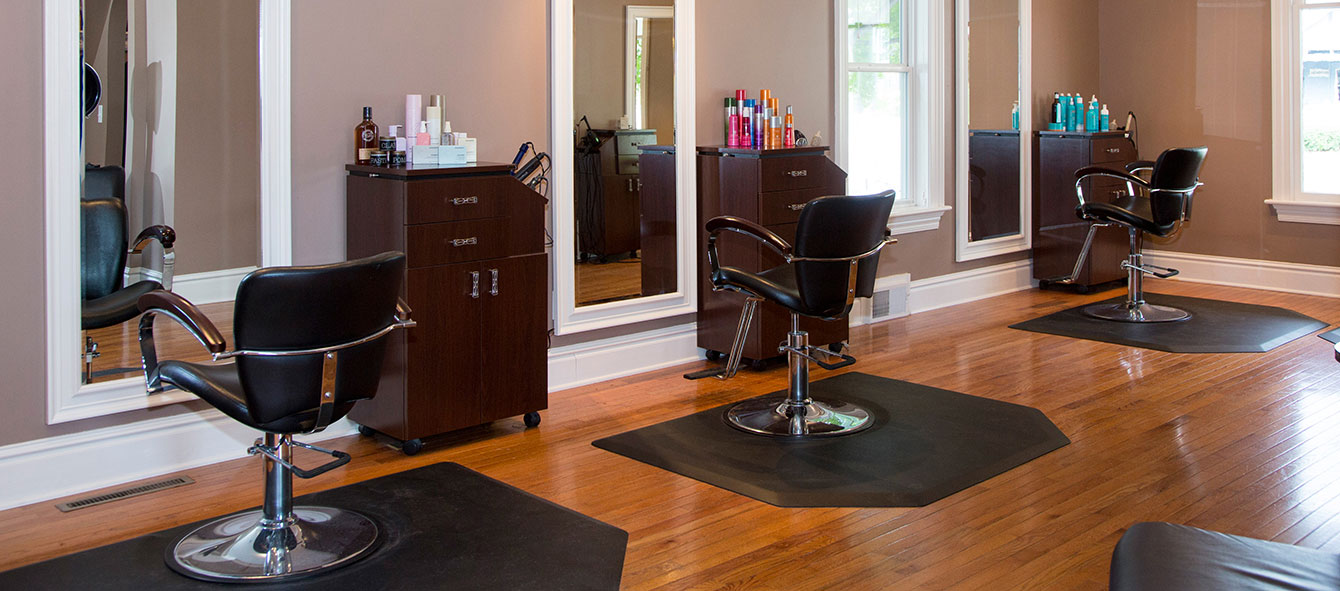 Services
Precision and innovative cuts with natural and unique color concepts.
A Style with You in Mind
Delivering an unrivaled level of excellence, delicately balanced with individual creativity
CUT
Precision Men's Cut
A haircut and style designed for men.
Signature Women's Cut
Our stylists are experienced in giving you a signature hair cut that suits your individual needs.
Bang Trim
A quick trim for bangs that are getting a little too long.
Children's Cut
Our kid's haircut is a special service just for the little ones.
TREATMENTS
Custom Deep Conditioning & Scalp Treatments
These conditioners are a perfect add-on to any service. They smooth the hair, help do away with split ends and, keep the hair healthy.
Texture Waves
Add texture, volume and waves to your hair for lower-maintenance styling.
Keratin Treatment
Leaves your hair smooth, shiny, and frizz-free while shortening blowdry time.
Brazilian Blowout
A professional smoothing treatment that improves the health and condition of your hair.
COLOR
One Step Color
Begins with a consultation with one of our expert colorists. Create a perfect match or design a whole new look.
Highlights or Lowlights
Maximize your grow out between color treatments and add depth, dimension and texture.
Color plus Highlights or Lowlights
Save time and add dimension to your color treatment.
Color Correction
Too dark? Too light? Too red? Too gold? We'll bring it back to where you want.
STYLE
Wedding Style/Up-Do
Don't forget your practice session as well. We highly recommend a consultation before booking your wedding appointments.
Everyday Style
Treat yourself to a blowdry and style before your next night on the town.