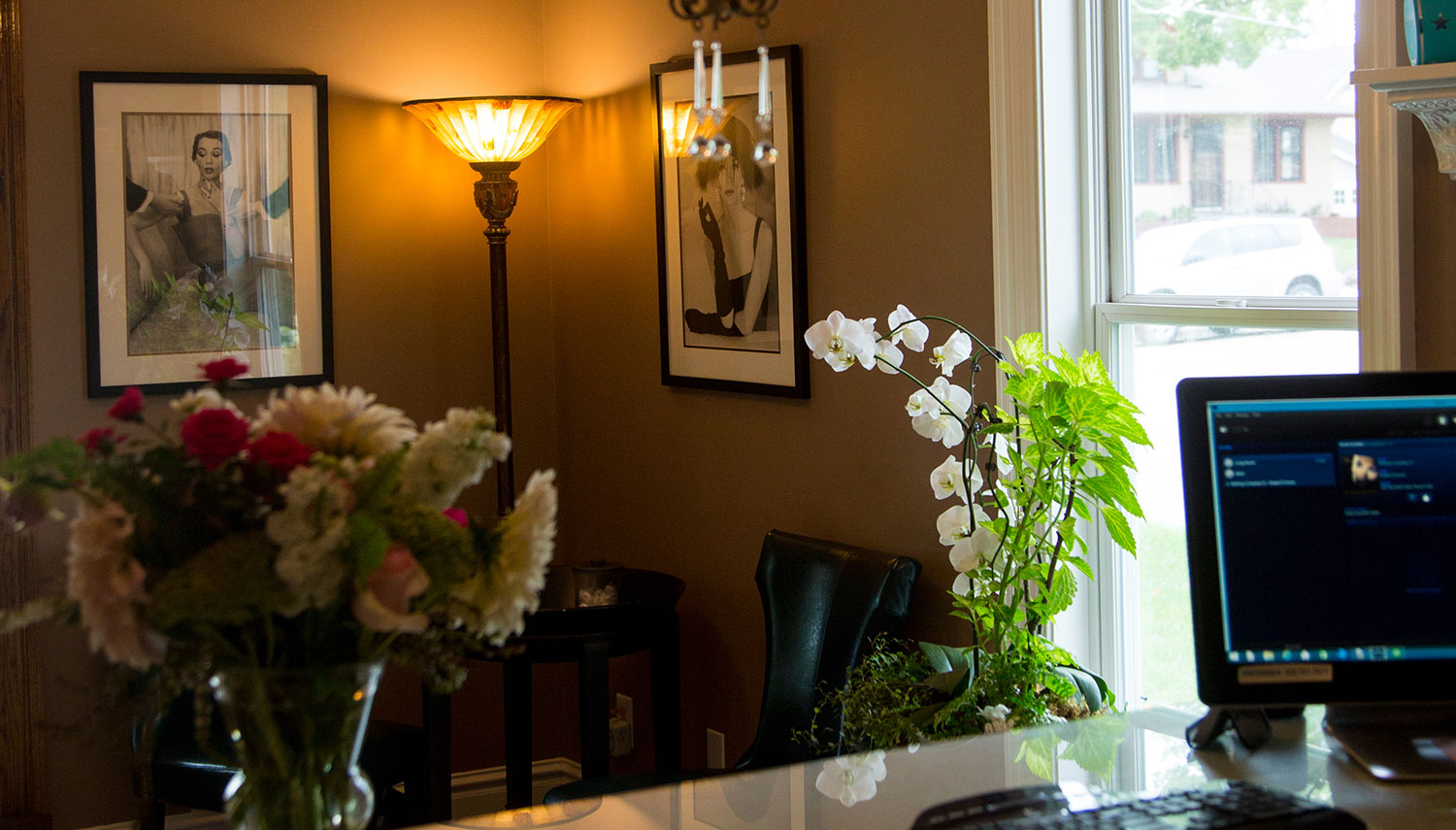 Our Stylists
More than 20 years in the Salon Scene.
A History of Salon Service
Parlor of Wayzata opened their doors in January 2015. Owners Kelly Rettke, Tracy JoliCoeur, and Kristin Kuhlmann have been in the salon scene for over 20 years. Their combined expertise and aligned professional mission to create an intimate, enjoyable guest experience was the perfect platform to begin their own business venture in beautiful Wayzata, Minnesota.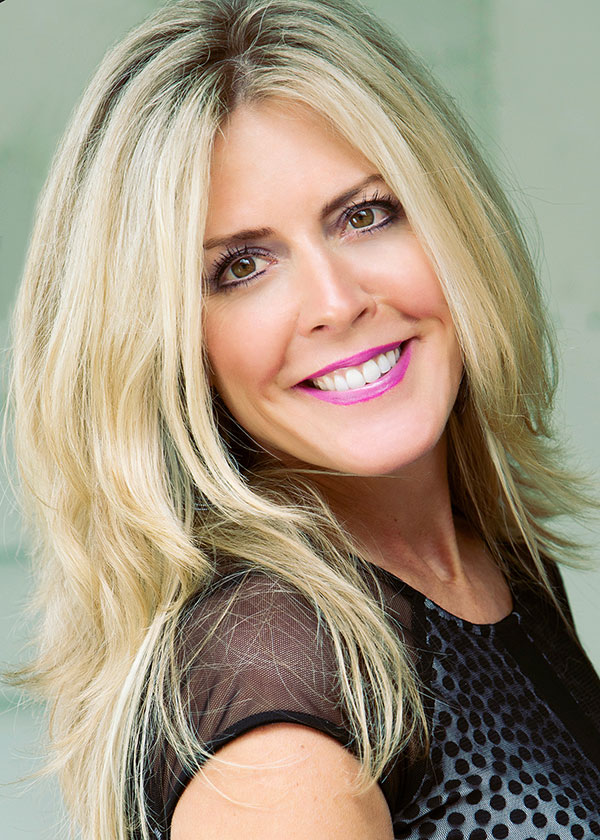 Kelly Rettke
Owner / Stylist
Kelly has been a stylist for 30 years. She mastered the art of cutting after attending Martin Parson's Advanced Academy in Canada. Kelly brings a practical reality to her client's image to enable a repeatable style after they leave the salon.
Continuous education in her craft keeps her both current in today's trends and enthusiastic for the return of each client to the Salon. Kelly is a perfectionist at heart and is committed to ensuring each client leaves feeling great about their results and experience. Whether you are looking for a new color, a different cut or the experience of a Keratin treatment, Kelly will help you achieve the image you desire.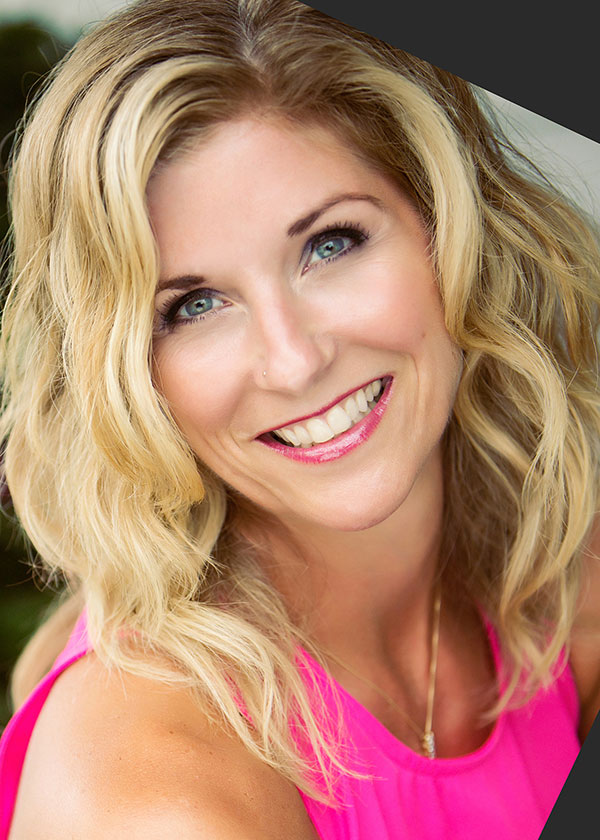 Tracy JoliCoeur
Owner / Stylist
Tracy has been a stylist for a very long time and her goal remains the same. Her clients hair needs to look good everyday not just when they leave her chair. She wants them to be able to recreate the look they go for in the salon with little time or effort. This should also grow out beautiful so they can enjoy all the stages of their look.
At a very young age Tracy began cutting anything she could, her Yorkshire terrier was probably her favorite. The desire to create just kept growing. She went on to learning various styles of cutting from the prestigious Rocco Altobelli early in her career.
It is important that she is regarded as much for her ability to transform her clients moods as she is for transforming their look. She looks to enhance the natural texture and movement in men and women's hair. Taking a classic look and bringing it into the "NOW" style and helping transform from short to long, brown to blonde, damaged to healthy is her passion.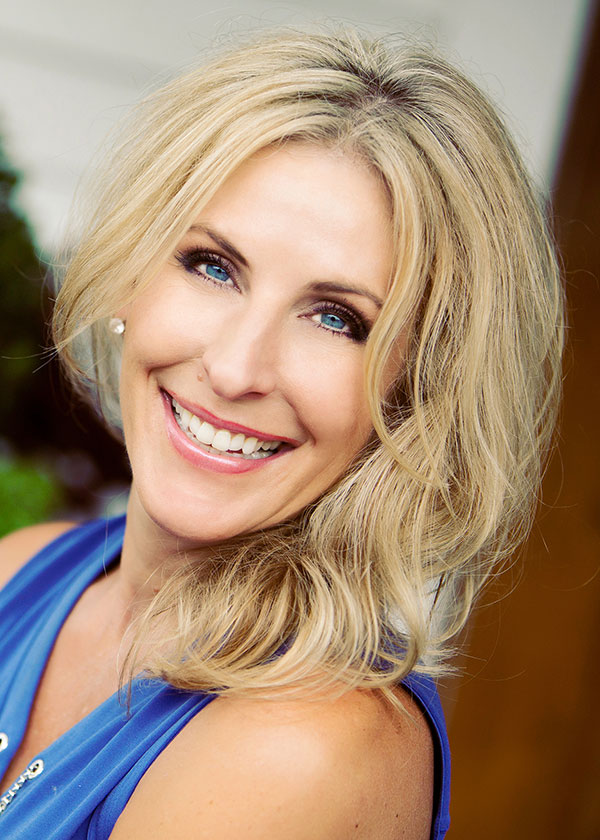 Kristin Kuhlmann
Owner / Stylist
Color treatments are my specialty. As hair color trends emerge, I continue to learn and deliver the latest. The next color training I will attend is the Ombre and Balayage trends.
My career training began by learning from the best, Horst Rechelbacher, the founder of Aveda Corporation. Horst coached that customers come first and I agree. In addition to great style, I offer welcoming, comfortable salon experiences in the chair and go above and beyond to ensure that clients enjoy their stay.
Before my clients leave, I teach them ways to prolong their color and maintain their look at home. Sharing product knowledge with my clients is important so that they can maintain their look and keep their hair healthy. When you come in, ask me about my favorite products. I would love to share key ingredients, benefits, and how to use them!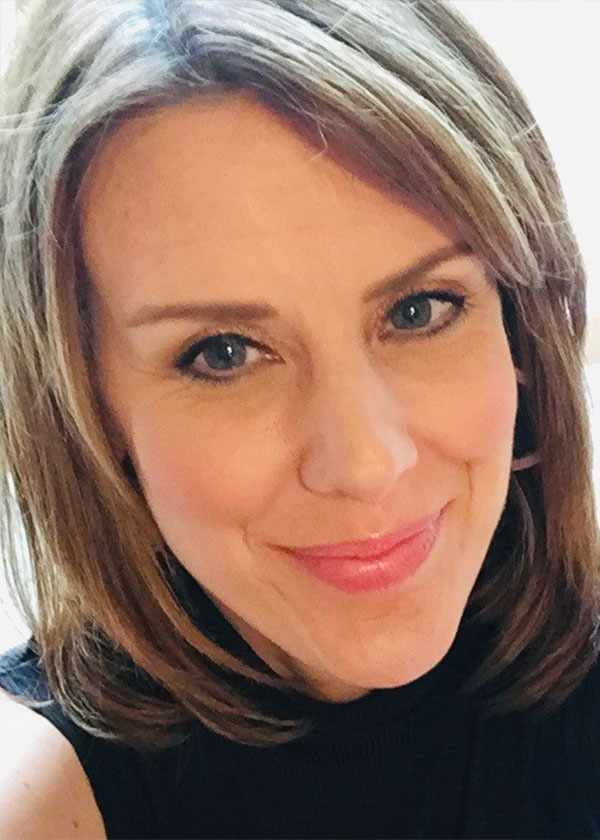 I earn my living doing what I love in the beauty industry. I have always loved making people feel good inside and out. My style is very open so I can appreciate the uniqueness of your lifestyle, personality, face shape and features. Together we create a beautiful style that is authentically you. I'll also provide you with the tools to give your style longevity and keep your hair looking its best weeks after your visit.
I excel at classic, precision cuts and working with fine hair including techniques like razor cutting and texturizing for both women and men. I am also considered a master colorist and have a cadre of satisfied and loyal customers, even as I continue to study new techniques and challenge myself to achieve new heights. I'm a great choice for your wedding styling and I make the whole process fun leading up to your big day.